Joyetech - eVic Mini
by joyetech
eVic-VTC Mini, a new version of eVic VT, is much cuter and more fashionable in appearance.
eVic-VTC Mini is one of the most innovative device ever made by Joyetech with its new integrated magnetic battery cover based on interchangeable 18650, upgradable firmware, and even more features than any other vape we've ever released.
In addition to the high power of 60w and variable temperature control system, the multiple choices of attractive colors make it even more popular.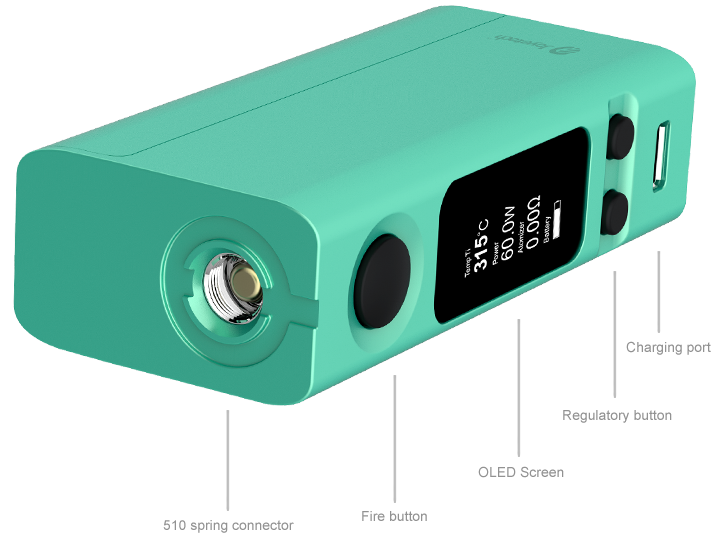 Size: 22.20*38.20*82.00mm
Output Mode: VT-Ti/VT-Ni/VW/Bypass Mode
Output Wattage: 1-60W
Resistance Range: 0.05-1.5ohm for VT mode
Resistance Range: 0.1-3.5ohm for VW/ BYPASS/ START mode
Temperature Range: 100-315℃/ 200-600°F


eVic-VTC Mini Firmware Version 3.03 is available now!
with Logo Mode and Game Mode for your option

Replaceable Battery and Magnetic Battery Cover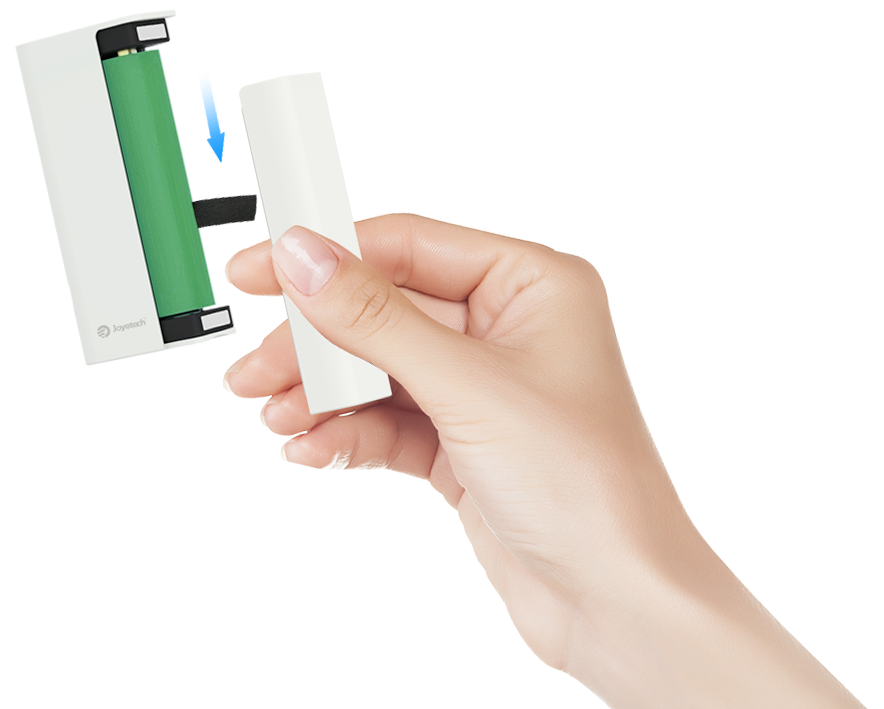 The replaceable battery is another highlight of eVic-VTC Mini.
High rate battery is on the top list of our recommendation, such as Samsung 25R.
The magnetic battery cover makes changing your battery quicker and more convenient by pulling the cover down.
Applied with exquisite 510 Thread
Stainless thread with spring connector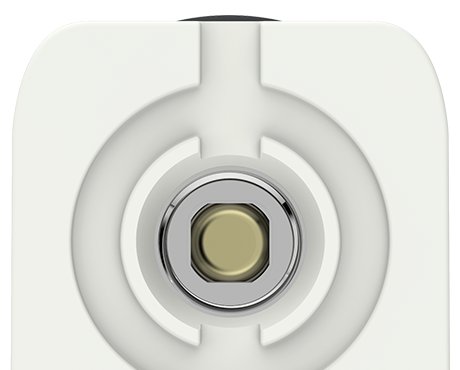 eVic-VTC Mini applies the side charging. Simply charge it by connecting it with a computer or a wall adapter via USB cable. It takes approximately 3 hours to fully charge the device with a 1A wall adapter.